Unser Team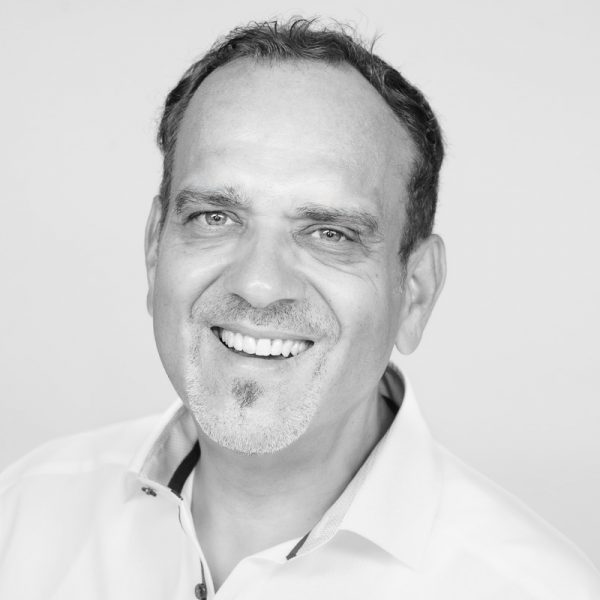 Detlef Winkelewski
Geschäftsführer
Ingo Schellig
Leiter E-Commerce
Marcel Behrendt
Teamleiter IT
Nico Sandke
Software-Entwickler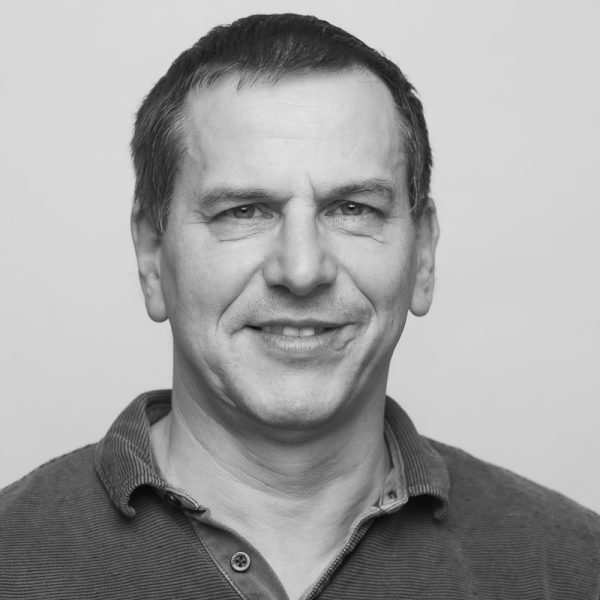 Ullrich Klimm
Software-Entwickler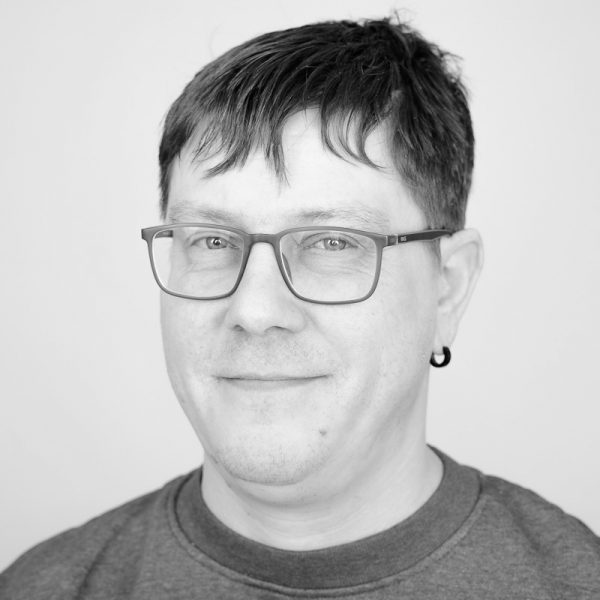 Steffen Müller
Software-Entwickler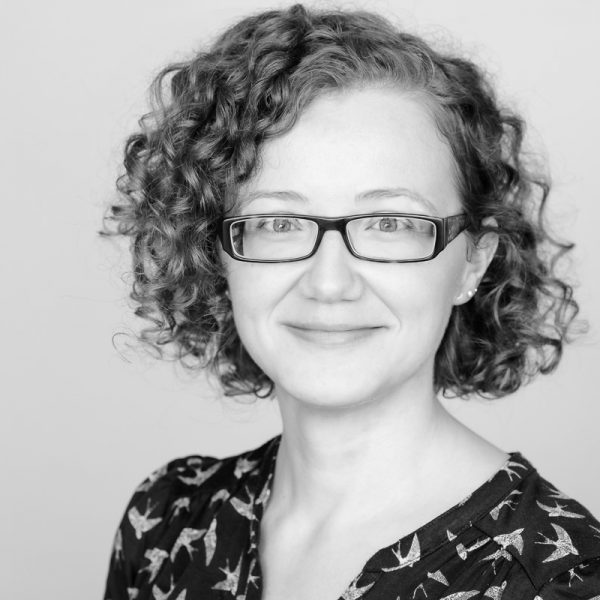 Julia Melchior
E-Commerce Managerin
Ascol Schmidt
E-Commerce Manager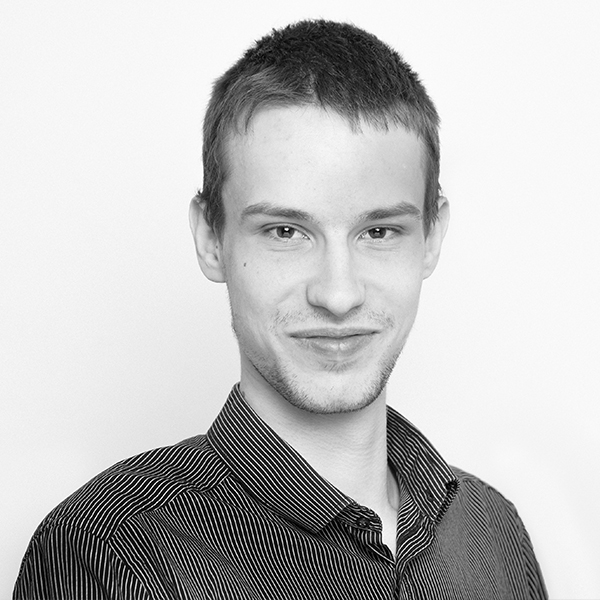 Marcel Wernicke
Mitarbeiter E-Commerce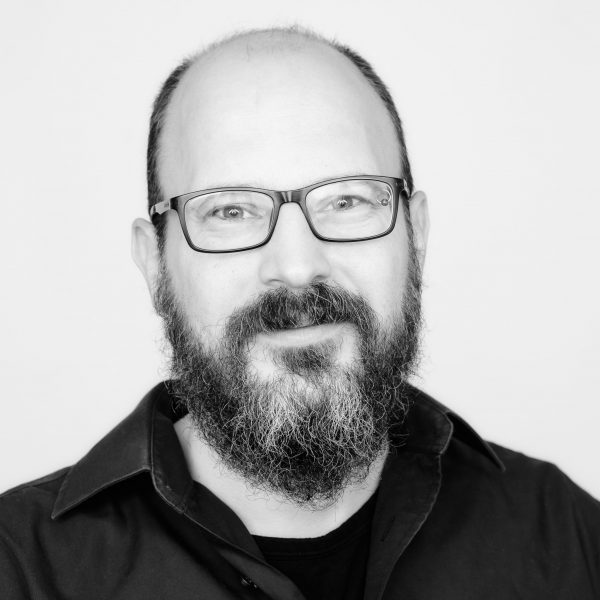 Peter Scheuerman
Leiter Kundenservice
Laura Wellmann
Stv. Leiterin Kundenservice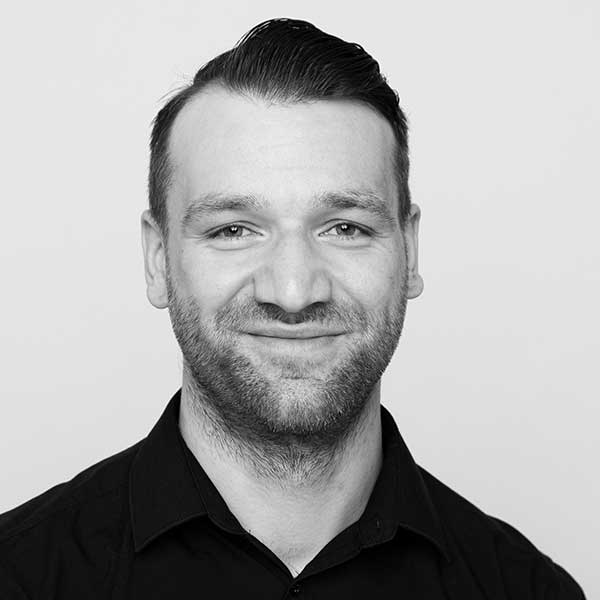 David Rathke
Kundenservice
Sally Reiner
Kundenservice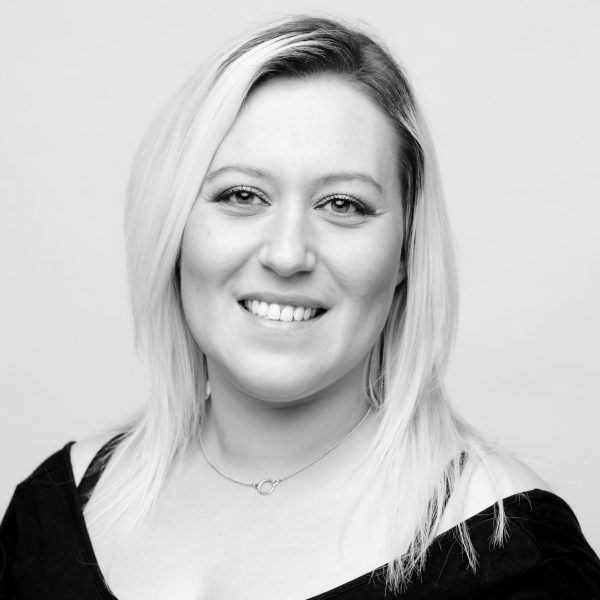 Julie Moravcik
Kundenservice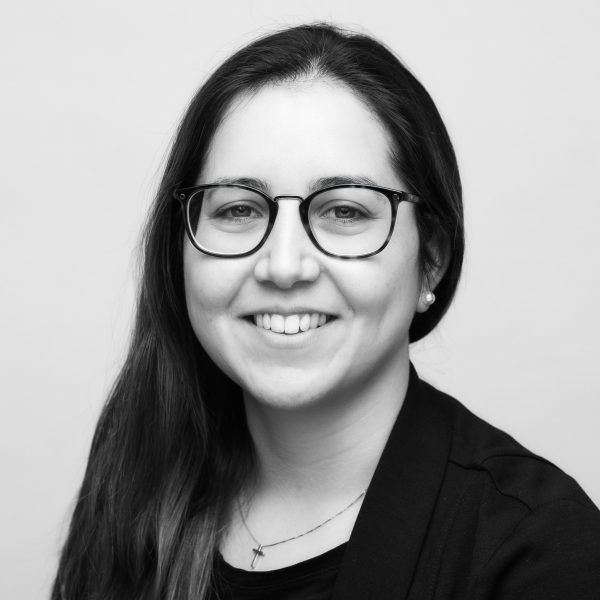 Natalie Genthner
Kundenservice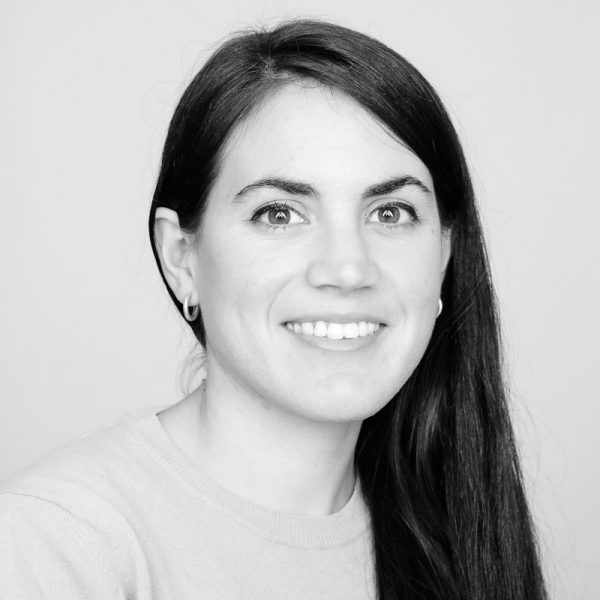 Christina Thumann
Product Management International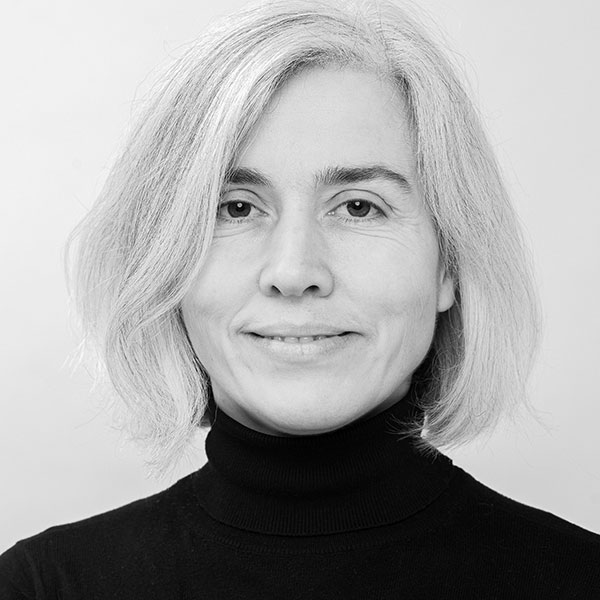 Isabelle Elisheva Bard
Product Management International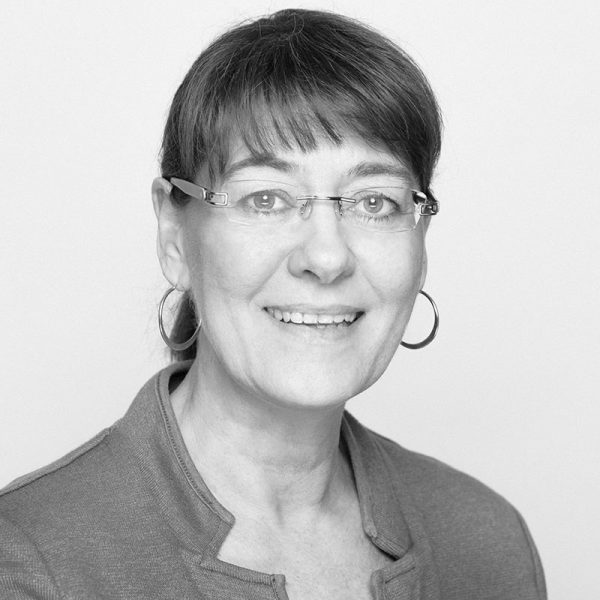 Simone Sawallisch
Buchhaltung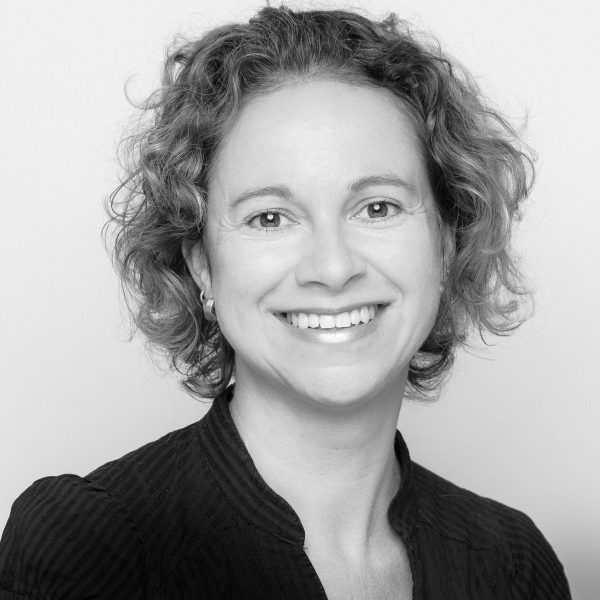 Katja Bräuniger
Buchhaltung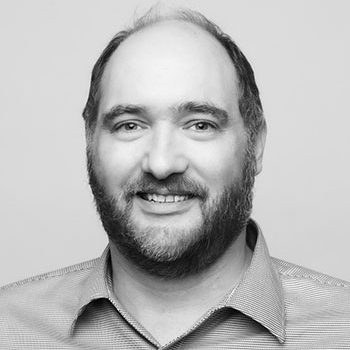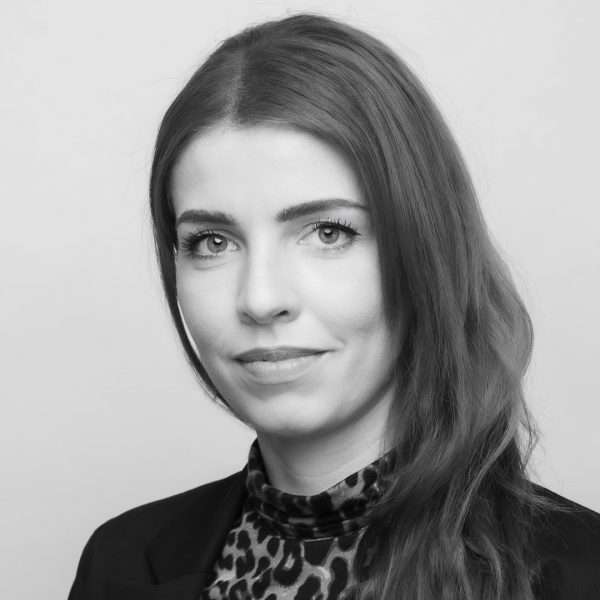 Janine Löper
Filialleitung McRahmen.de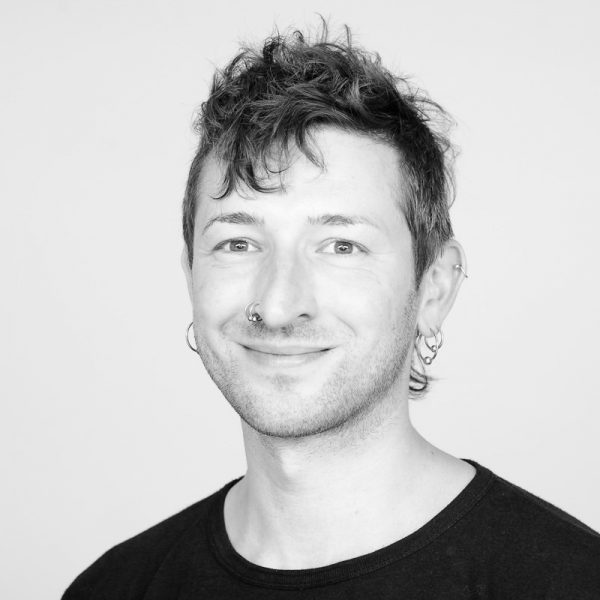 Oliver Zogbaum
Berater McRahmen.de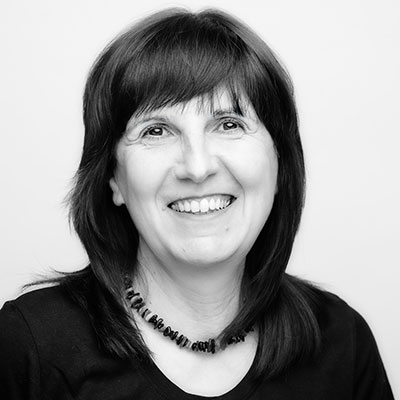 Juliana Hellmundt
Beraterin McRahmen.de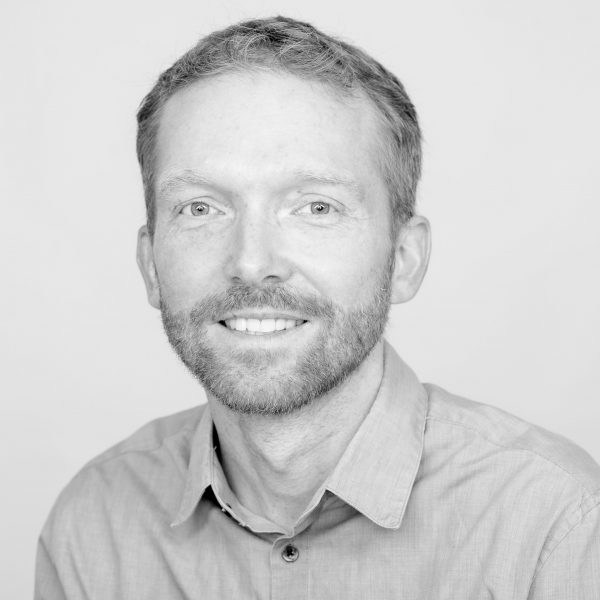 Thomas Kießling
Berater McRahmen.de
Wir lassen die Zahlen sprechen
Bilderrahmen verkaufen wir pro Tag
der Kunden beurteilen uns positiv
Das sagt die Presse über uns
Ob Fachzeitschriften, Blogs oder Illustrierten zum Thema Einrichten Artvera findet mit seinen vielfältigen Marken und Innovationen regelmäßig den Weg in Print- und Onlineartikel. Die Inhalte drehen sich dabei sowohl um spezielle, einzigartige Produkte unseres riesigen Portfolios aber auch um die Entwicklung des Unternehmens zu einem der größten Onlinehändler für Bilderrahmen in Europa.
"Das Unternehmen Artvera mit Sitz in Berlin gehört zu den auf dem internationalen markt erfolgreichen Online-Anbietern von Bilderrahmen"
Der Kunsthandel | 03/2018
Mehr Informationen
Wir sind anders als andere!
Seit vielen Jahren nah und erfolgreich am Markt
2002 als Einzelbetrieb in Berlin gegründet hat sich artvera über die Jahre hinweg zu einem erfolgreichen Dropshipping Unternehmen mit einer Vielzahl von Online Shops, Webseiten und Vertriebsaktivitäten in Italien, Frankreich, Großbritannien, Österreich, der Schweiz und weiteren europäischen Ländern etabliert. Mit ca. 475.000 Artikeln in über 30 Online Shops mit 41 Marken, sowie Videoproduktionen und innovativen Marketingmaßnahmen, präsentiert artvera heute mit das größte Bilderrahmenangebot europaweit. Wenn es eine Marke gibt, hinter der wir mit wirklicher Überzeugung stehen, dann ist es die eigene: unsere Hausmarke – artvera.
Vision: Bilderrahmen jeden Tag neu erfinden
artvera verkauft nicht einfach nur Bilderrahmen. Langjährige Tradition, Erfahrung und leidenschaftliche Mitarbeiter mit innovativen Ideen haben artvera zu einem Miterfinder des Versandhandels für Bilderrahmen und einem Trendsetter in puncto kreativem Design, stilvoller Inneneinrichtung, Funktionalität und Flexibilität bei stets hochwertigen Produkten gemacht. artvera zeichnet sich durch herausragende Dienstleistungen und ständigen Neuschöpfungen rund ums Bild aus. Zu den besonderen Erfolgen zählen beispielsweise die Erfindungen des Puzzlerahmens, des TV-Bilderrahmens, der Unibox und des Trikotrahmens.
Qualität statt Quantität: Unsere Hausmarke
Bei artvera ist der Kunde König. Bei unserer Hausmarke finden Sie klassische und moderne Bilderrahmen in allen Standardgrößen, Mehrfachrahmen, Wandcollagen, Unterschriften- und Urkundenrahmen, Passepartouts und eine Vielzahl an Zubehör. Des Weiteren bieten wir hier Sonderzuschnitte an und gehen auf diese Weise auf Rahmenwünsche jedes Kunden ganz individuell ein. Bilderrahmen von artvera versprechen, was sie halten und sind nicht nur für ein wohnliches Zuhause, sondern auch für Galerien geeignet. Die Passepartouts, beispielsweise, werden aus säurefreiem Karton hergestellt und bieten deshalb ideale Museumsqualität zu einem sehr guten Preis-Leistungsverhältnis.
September 2017
2017 – Doubling of the working space
As part of the expansion of the e-commerce department including two apprentices, we expanded our office space in Rückertstrasse in June 2017 to another floor. The departments customer service and e-commerce are spatially separated from each other and thus can develop even better.
2017 – New generation of store devises
Renewal of our devises for frames in our McRahmen store. We stay up-to-date and replaced our old devises with modern tablets with improved software.
December 2016
2015 – Europe wide online sale
In the meantime, we have a total of 30 online shops with 45 brands and over 425,000 frame articles – the largest range of frames in Germany. Furthermore Europe wide frame trade through  11 international independent online shops.
2012 – Moving of the administration
Relocation of the administration at the Rückertstraße in Berlin-Charlottenburg and expansion of the store. Development of the McArt brand into an innovative art and digital printing concept.
Further expansion of online trade and distribution in Switzerland. Artvera becomes international. Development of sales activities in Italy, France, Austria and England.
2011 – Development of an application
We launch the first picture frame app for iPhone and start with the distribution in Switzerland. Artvera gets international.
2010 – McRahmen.de store
Expansion of the shop as an innovative franchise concept McRahmen.de, a frame store that sets standards. An unique multimedia shopping experience awaits the customer. Approximately 1200 frame samples from market-leading manufacturers are available in numerous variants and can be tested directly by the customer. With the help of a new devise customers can visualize all samples at the shop as complete frames. Own pictures can be displayed into the frame via camera or USB stick.
2009 – Getting a new name
Official transfer of fotokunst24.de e.K. into artvera GmbH & Co. KG and preparations for a new store concept. Further expansion of our brand offering up to 120,000 items. Increased activities in video production and other new marketing activities.
2008 – Berlin photo gallery
In 2008 fotokunst24.de moved to a new gallery with an attached office in Berlin-Charlottenburg. There we distribute large panoramic Berlin motifs on canvases. Extension of the online frame shops to 10. Increased activities in video production and other new marketing measures.
2007 – Expansion of the market position
With 14 brands and about 180,000 items, we are still one of the leading providers of frames online.
2006 – New info panel
Launch of the new info panel bilderrahmen-wissen.de, a partner program and other web presentations.
2005 – AllesRahmen.de gets started
Other manufacturers followed such as Mira, Display, Roggenkamp and many more. Start of the new online shop AllesRahmen.de with new shop software. Unfolding the offer to 14,000 frames. For the first time, we also offer custome-sized frames and advertising displays online. Furthermore, the new passe-partout category is introduced: 120 colors with individual cut-outs. Enlargement of the online trade through further web presences.
2004 – Expansion and shop adaptations
Other manufacturers follow. Moving to the new domain rahmenshop24.com. For the first time, we also offer custom-sized frames and advertising displays online.
2003 – Convincing the market leader
We are the first online sales partner for the company Nielsen-Design, the world market leader for aluminum frames. Nielsen Design delivers for the first time by dropshipping on our behalf to the customers. We have 5,000 items on offer.
2002 – Founding of fotokunst24.de
In 2002 fotokunst24.de was founded for the sale of frames in Berlin. We are one of the co-inventors of the frame sale business on the Internet. Development of the first online shop rahmenshop24.de. For the first time ever, dropshipping for frames to customers is practiced. After a long intensive preparation we work together with the company Nielsen-Design, the world market leader for aluminum frames. Nielsen Design delivers for the first time by dropshipping on our behalf to customers. We have 5,000 items on offer.