Ingo Schellig
Head of E-Commerce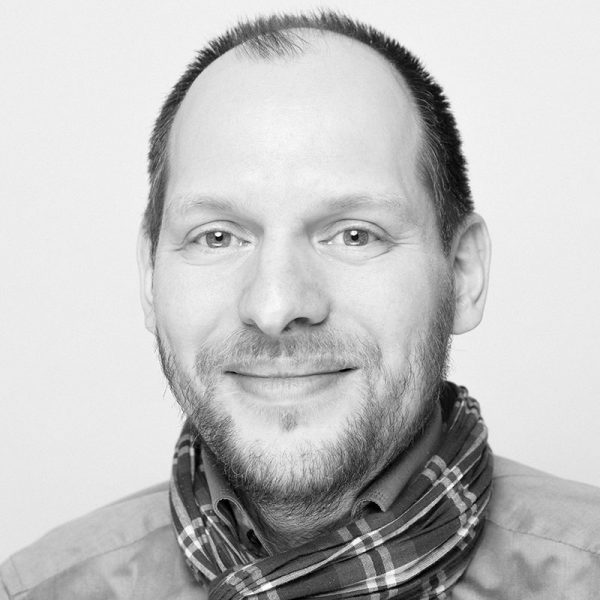 René Leberecht
IT-Management
Nico Sandke
Software Developer
Marcel Behrendt
Software Developer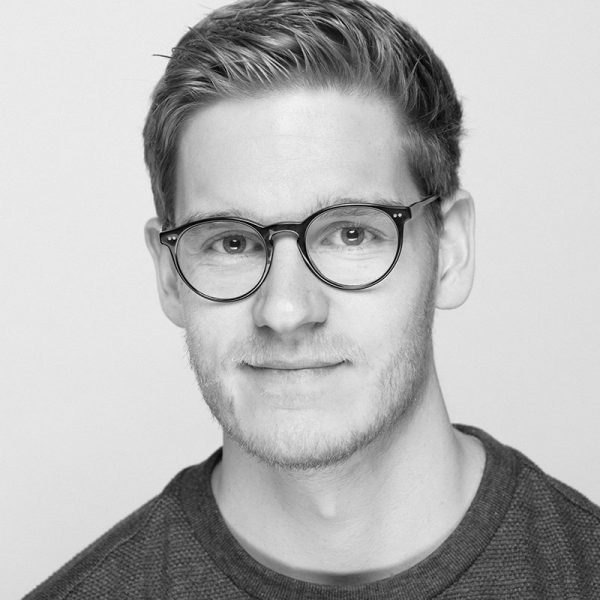 Philipp Ehrhardt
E-Commerce Manager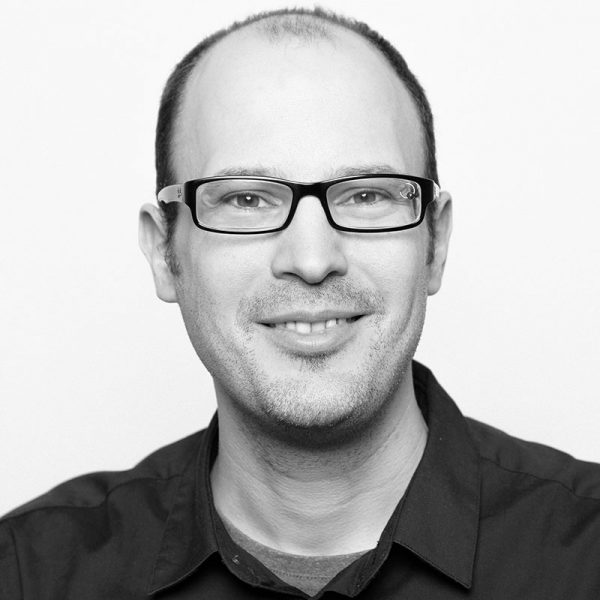 Peter Scheuerman
Customer service Manager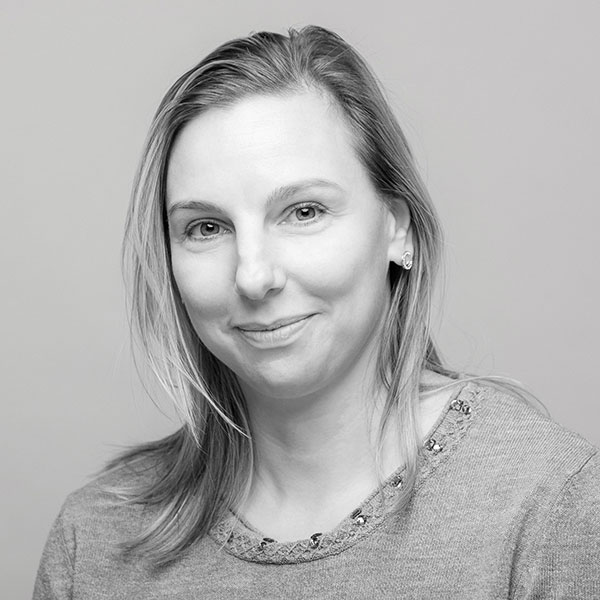 Miriam Sarabinski
Customer service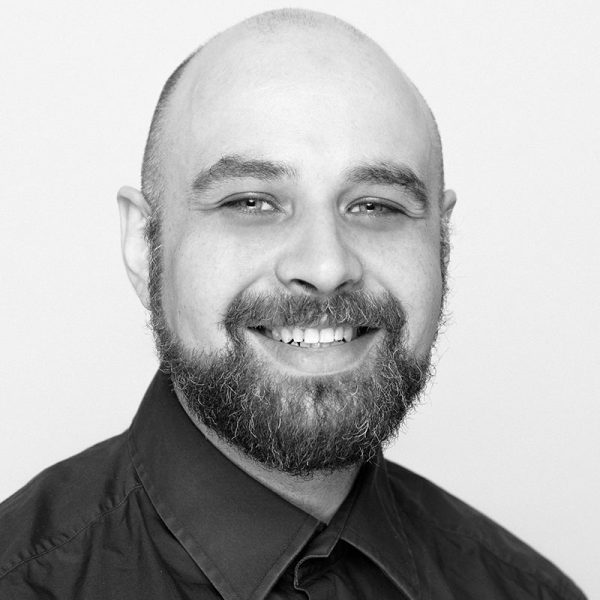 Szymon Kolouszek-Barchan
Customer service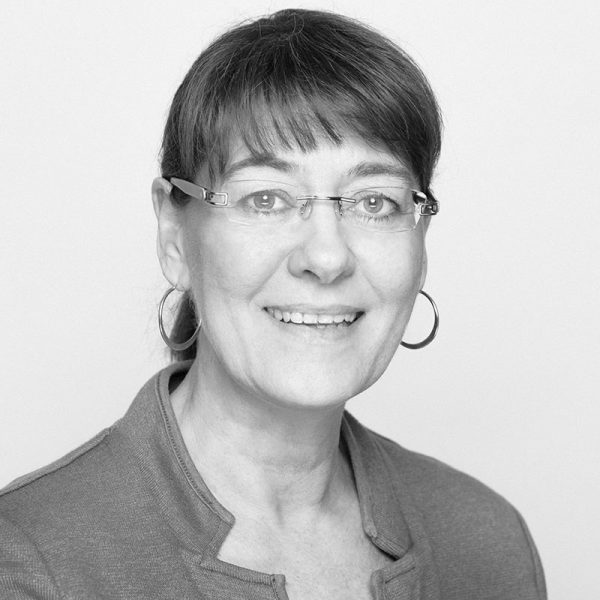 Simone Sawallisch
Accounting
Katja Bräuniger
Accounting
Teresa Vena
Head of Product Management International
Olga Zietek
Product Manager International
Stefanie Steinberg
Branch Manager
Bianca Battaglia
Consultant McRahmen.de
Tim Reichlmaier
Consultant McRahmen.de
Janine Löper
Consultant McRahmen.de
Franziska Mertzen
Apprentice for Office Management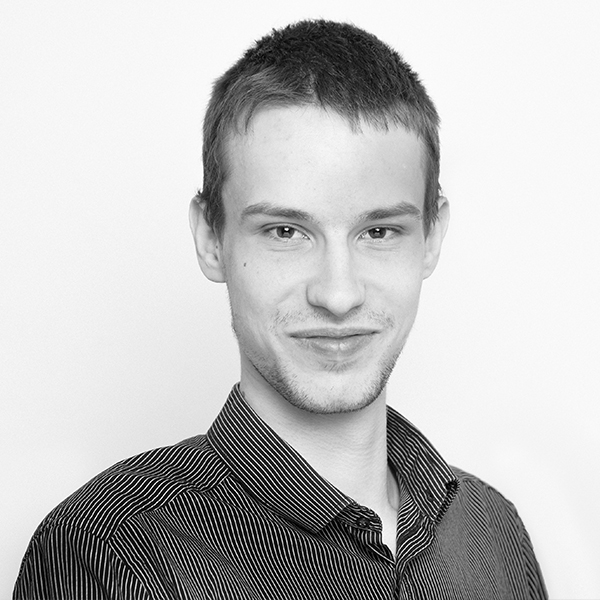 Marcel Wernicke
Apprentice information technology and applications development
picture frames sold per day
of the clients are satisfied
We are different from others!
Since years close to and successful on the market
Artvera has been funded in 2002 as an individual retailer in Berlin and grew over the years to a successful drop shipping enterprise with a quantity of online shops, websites and trade activities in Italy, France, Great Britain, Austria, Switzerland and other European countries. Artvera presents with its over 500 000 articles on more than 30 online shops from 41 brands, video productions and innovative marketing today the biggest picture frame selection in Europe. If there is a brand we particularly cherish, then it surely is our own brand – artvera.
Vision: To invent picture frames every day anew
artvera does not only sell picture frames. Its long tradition, experience and passionate employees with innovative ideas have made Artvera a co-developer of the distance selling trade for picture frames and a trendsetter concerning creative design, classy interior decoration, functionality and flexibility always offering products of high quality. artvera stands for excellent service and constant innovations all about images. Particularly successful have been for example inventions such as puzzle frames, TV frames, the Unibox and the frames for t-shirts.
Quality against quantity: Our own brand
At artvera the client is king. Our own brand offers classic and modern picture frames in all standard formats, multi-frames, mural collages, frames for signatures and certificates, passe-partouts and a broad selection of accessories. Moreover, we offer customized frames and can therefore satisfy individual requests of each client. The frames by artvera keep what the promise. They do not only fit in a homely environment but also professional ones such as galleries. The passe-partout for example, are made with acid free board and offer hence an ideal museum quality at a very good price-performance ratio.
September 2017
2017 – Doubling of the working space
As part of the expansion of the e-commerce department including two apprentices, we expanded our office space in Rückertstrasse in June 2017 to another floor. The departments customer service and e-commerce are spatially separated from each other and thus can develop even better.
2017 – New generation of store devises
Renewal of our devises for frames in our McRahmen store. We stay up-to-date and replaced our old devises with modern tablets with improved software.
December 2016
2015 – Europe wide online sale
In the meantime, we have a total of 30 online shops with 45 brands and over 425,000 frame articles – the largest range of frames in Germany. Furthermore Europe wide frame trade through  11 international independent online shops.
2012 – Moving of the administration
Relocation of the administration at the Rückertstraße in Berlin-Charlottenburg and expansion of the store. Development of the McArt brand into an innovative art and digital printing concept.
Further expansion of online trade and distribution in Switzerland. Artvera becomes international. Development of sales activities in Italy, France, Austria and England.
2011 – Development of an application
We launch the first picture frame app for iPhone and start with the distribution in Switzerland. Artvera gets international.
2010 – McRahmen.de store
Expansion of the shop as an innovative franchise concept McRahmen.de, a frame store that sets standards. An unique multimedia shopping experience awaits the customer. Approximately 1200 frame samples from market-leading manufacturers are available in numerous variants and can be tested directly by the customer. With the help of a new devise customers can visualize all samples at the shop as complete frames. Own pictures can be displayed into the frame via camera or USB stick.
2009 – Getting a new name
Official transfer of fotokunst24.de e.K. into artvera GmbH & Co. KG and preparations for a new store concept. Further expansion of our brand offering up to 120,000 items. Increased activities in video production and other new marketing activities.
2008 – Berlin photo gallery
In 2008 fotokunst24.de moved to a new gallery with an attached office in Berlin-Charlottenburg. There we distribute large panoramic Berlin motifs on canvases. Extension of the online frame shops to 10. Increased activities in video production and other new marketing measures.
2007 – Expansion of the market position
With 14 brands and about 180,000 items, we are still one of the leading providers of frames online.
2006 – New info panel
Launch of the new info panel bilderrahmen-wissen.de, a partner program and other web presentations.
2005 – AllesRahmen.de gets started
Other manufacturers followed such as Mira, Display, Roggenkamp and many more. Start of the new online shop AllesRahmen.de with new shop software. Unfolding the offer to 14,000 frames. For the first time, we also offer custome-sized frames and advertising displays online. Furthermore, the new passe-partout category is introduced: 120 colors with individual cut-outs. Enlargement of the online trade through further web presences.
2004 – Expansion and shop adaptations
Other manufacturers follow. Moving to the new domain rahmenshop24.com. For the first time, we also offer custom-sized frames and advertising displays online.
2003 – Convincing the market leader
We are the first online sales partner for the company Nielsen-Design, the world market leader for aluminum frames. Nielsen Design delivers for the first time by dropshipping on our behalf to the customers. We have 5,000 items on offer.
2002 – Founding of fotokunst24.de
In 2002 fotokunst24.de was founded for the sale of frames in Berlin. We are one of the co-inventors of the frame sale business on the Internet. Development of the first online shop rahmenshop24.de. For the first time ever, dropshipping for frames to customers is practiced. After a long intensive preparation we work together with the company Nielsen-Design, the world market leader for aluminum frames. Nielsen Design delivers for the first time by dropshipping on our behalf to customers. We have 5,000 items on offer.